My Creative Journey
A life in photography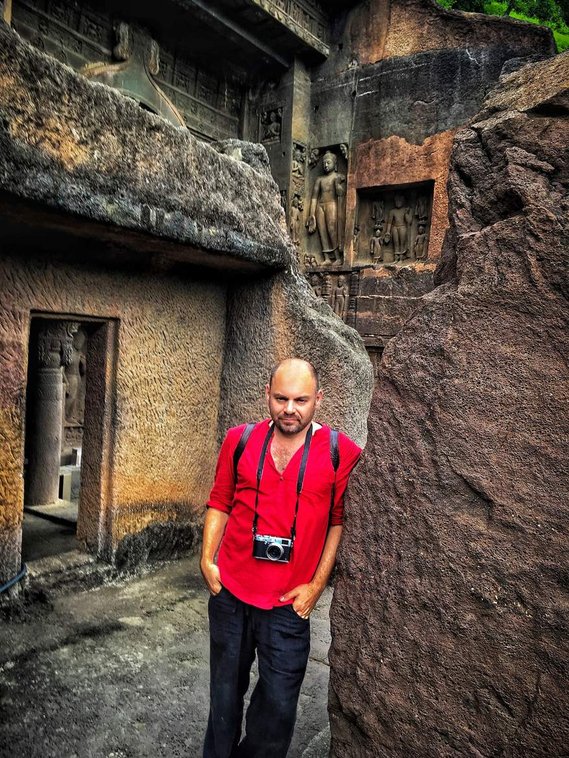 Behind the Lens
Welcome, and thanks for stopping by. I'm Andrew Adams, A Canadian Photographer with a passion for South Asian Culture, Travel, and Art. This is my Creative Journey.
When I was only 16 years old I went on a road trip to California and picked up a camera for the first time. My eyes were opened to a whole new world of Travel, creativity, possibility, and freedom. Perhaps it was something about being in a new place, The natural beauty of California, combined with the openness and free spirited people. I was deeply inspired. The creative seeds were planted...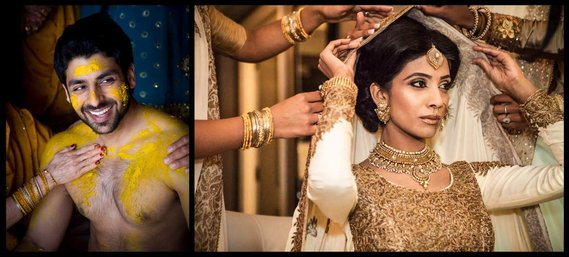 Intro to South Asian Culture
After finishing my formal training for Photography I was living in Toronto and started shooting weddings and events on weekends to help make ends meet. As Toronto is a very diverse city, I was shooting a lot of Multi-cultural weddings. We have a huge South Asian Diaspora here and I found the Indian weddings to be my favourite as they were so unique, colourful, and full of beautiful customs. This inspired me to make my first trip to India in 2007.
Inspired by India
"Once you have felt the dust of India, you will never be free of it."
~Rumer Godden
Well I was hooked…The aroma of Street foods, endless historical sights, Natural beauty, Vibrant Cities, Cultural, and religious events, not to mention the beautiful, and diverse people. India is kaleidoscope of endless possibilities for a photographer...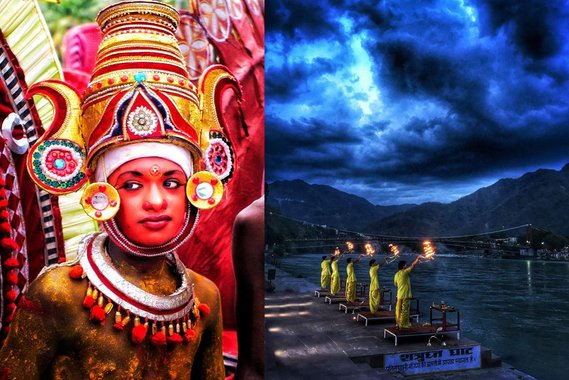 The Need to Wander.
My Passion for Travel continues and so does
my drive to creative new and stunning images. if your interested to purchase a Fine Art Print you can check out the Print Shop.
For updates on my travel adventures, new images, Shoots, and Fine Art Prints for sale please subscribe to my newsletter below, you can also follow my new Travel Blog
Thanks so much for your support.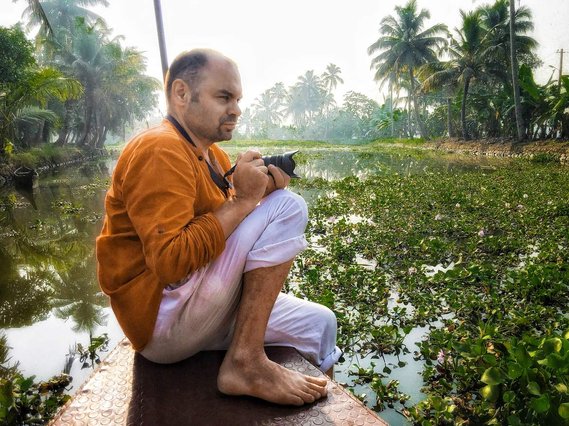 Subscribe to My Newsletter Sign up with your email address to receive news and updates.